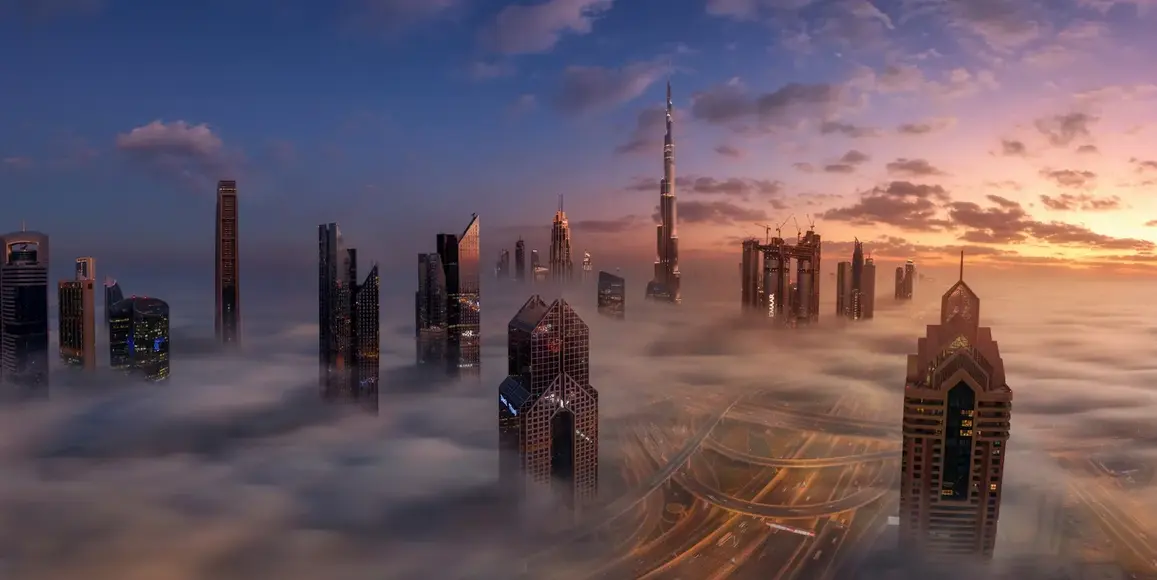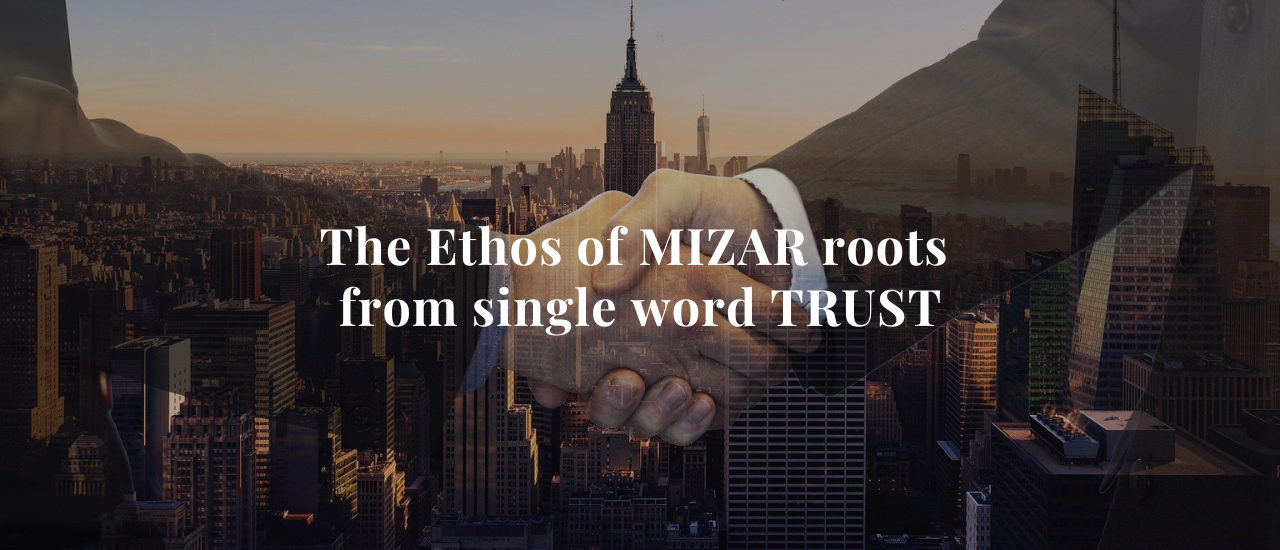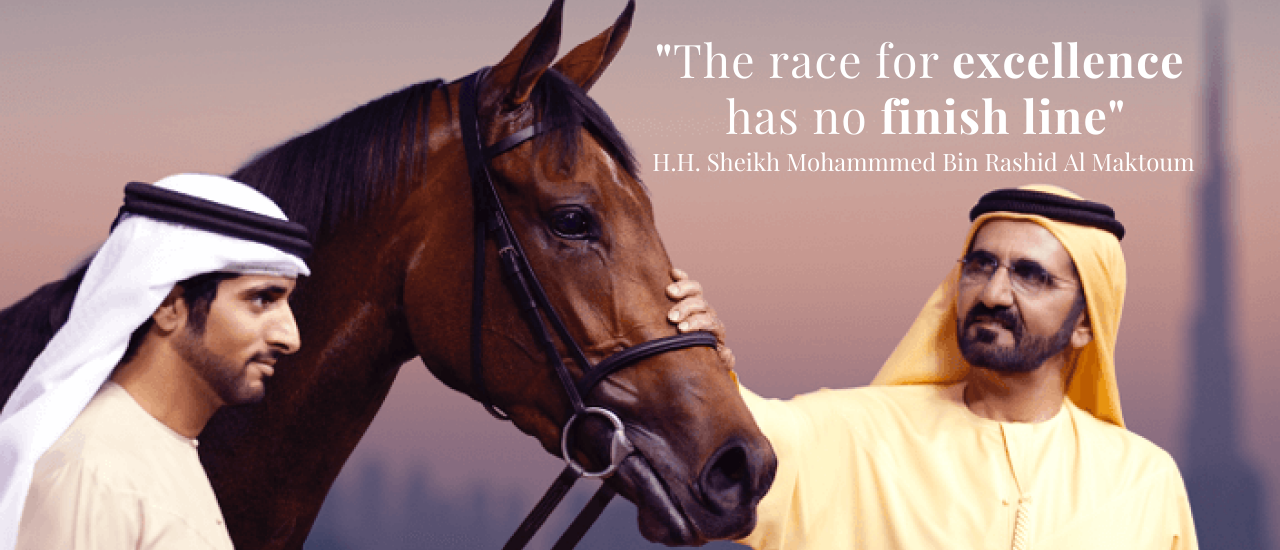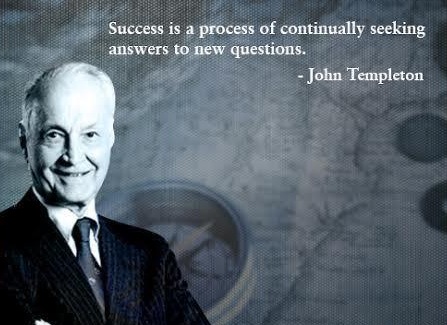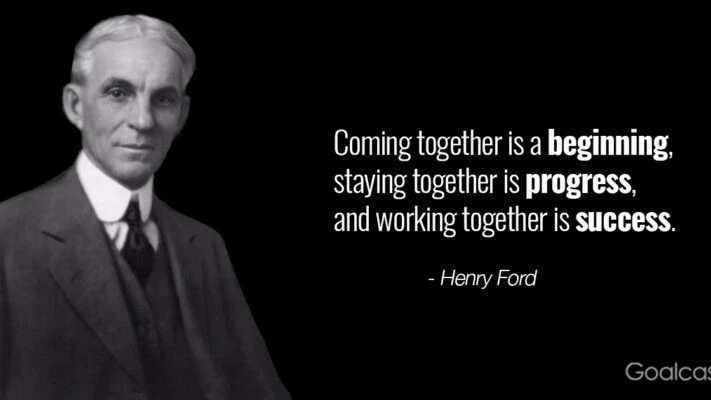 1
Welcome
to
Mizar Management Consultancy
Copy of The race for excellence has no finish line
The race for excellence has no finish line
MIZAR Management Consultancy Limited is a reliable company working in the largest Free Zone area in Dubai, United Arab Emirates called DMCC.
(Dubai Multi Commodities Center)
We Collectively have over 100 years of experience in Banking / Investment / Legal Structuring and other Financial Services.
We are a Consulting company, offering Independent and impartial advice to Entrepreneurs, Businesses, Ultra High Net Individuals and Family Office from across the Globe.
We have helped several clients to find their footing in various sectors across the UAE with feather of success and desired achievements. Growing business takes more than hard work and we make sure that the clients get the needed edge and benefit from our extensive vintage, dignified experience and proven track record. "We are a one stop solution offering a full range of services to meet individual business requirements, with a very personal touch. Our company culture and belief of working closely with clients, as partners, permeates every aspect of our service, from business setup, compliance services such as performing audits and completing tax returns, to corporate finance and business advisory services."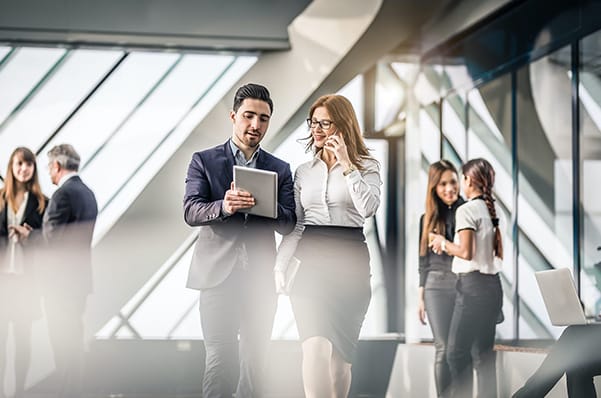 Our team is proficient in dealing with various authorities and can complete the assignments in the stipulated time; our professionals are specialist in resolving any complex structural issues related to the business setup. Visa and immigration advice and processing assistance is another specialized area which has come to a level after an extensive experience. All our clients receive dedicated care, attention and professional advice to ensure they achieve and reach their business goals and ambitions. We take time to understand our clients' specific business needs to ensure that we can find solutions to the challenges they may face now and in the future. At Mizar management consultancy, we pride ourselves on our exceptional track record in delivering results for our clients with our solution focused approach to any challenges they may face. Our core focus has been in growing entrepreneurial business, this has never altered over the years. We are in the fortunate position that we have been able to grow through client referrals and word of mouth, due to our reputation in our field of expertise.