Experience you can Count on!!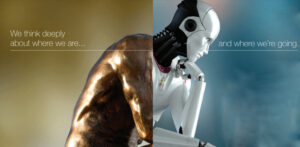 MIZAR Management Consultancy
 is a reliable company working in the largest Free Zone area in Dubai, United Arab Emirates called DMCC. (Dubai Multi Commodities Center).
We have a team, who collectively has over 100 years of experience in Banking / Investment / Legal structuring & other financial service.
We are a one of the leading Consulting company established in Dubai – UAE, offering Independent and impartial advice to Entrepreneurs, Businesses, Ultra High Net Individuals and Family Office from across the Globe. 
Being independent means we offer an open architecture platform and are not tied to any single institution's products or services.  The company provides professional services for new businesses in DMCC. It presents the most unique, reliable source from end to end services for its clients regarding their requirements.
We work closely with our clients to understand / address the challenges they face and guide them with best of the solutions / tools to navigate during those challenging times.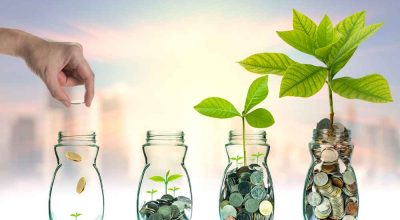 "Our mission is to plant a seed which will provide, fruitful prospects for your generations to come".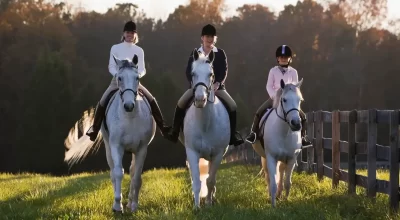 "To protect your present & Empower the future".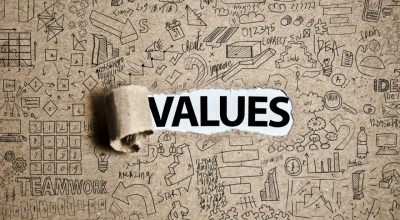 Integrity and Honesty are our Core Values

We practice 3c's, day in day out & that's the core of our daily working

Commitment – Commitment is an Act, not a word.

Collaboration – Collaboration Divides the task, & multiplies the Success.

Customer Focus – The goal as a company is to have customer Service, that is not just the best but legendary.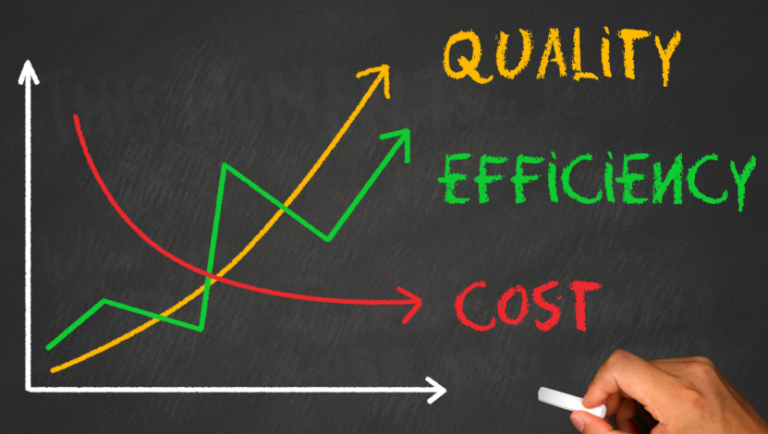 Affordable and Efficient
In today's business environment, we know the importance of servicing our clients through affordable, efficient personal services in a friendly and professional atmosphere. We service clients from high net worth individuals to partnerships; SMEs to corporates and groups both in the manufacturing and service industries throughout the UAE.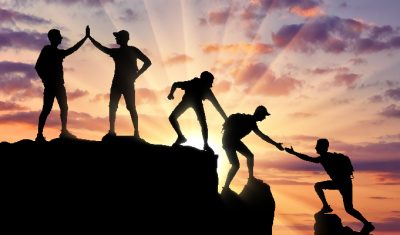 Passionate Team
We are an enthusiastic team of professionals who partner with our clients, ensuring that we work for the greater achievements of our clients' goals and vision. We strive to excel in all our operational levels, ensuring that we have built strong client relationships.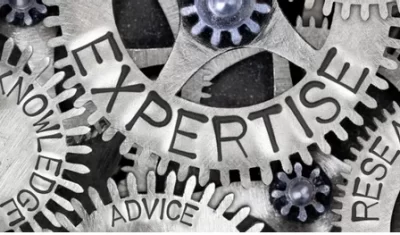 Expert Knowledge
We bring forward specialized knowledge and specific set of financial tools in every sector that we consult and work on. Besides the high-end knowledge, we also have in-depth know how of true business insight and knowledge of the regions in the Middle East, Asia and Europe, enabling us to provide a wider umbrella of services internationally.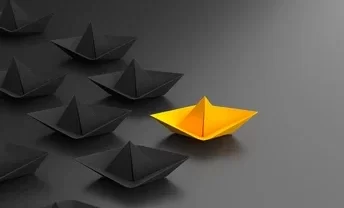 Unique Offering
At MMC, we believe that each client has unique needs that require an individual personal approach and bespoke services. Our out of the box fresh and practical business approach are the reason why our clients choose to work with us.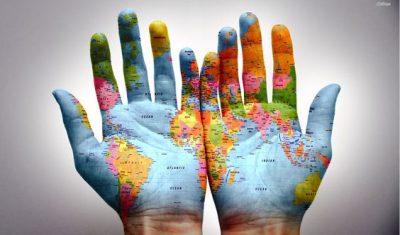 International Network
The firm has vast network of working associates in different geographies and is able to draw upon the expertise and resources of such entities to cater variety of business.