Business Advisory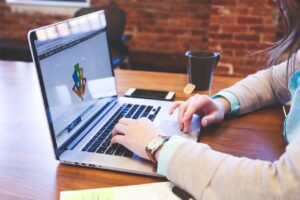 Whatever stage your business is at, you are always likely to need straight talking, honest, valuable and realistic external advice to help manage your business successfully and profitably and to achieve your strategic and financial goals. Business Advisory is at least as important to our clients as compliance related service which lies at the heart of all our client relationships. We spend time to understand your business, concerns, issues, problems and ideas to help you resolve them, take an informed decision and move forward successfully. Our aim is to improve the way you run your business and bring fresh ideas, concepts, contacts and opportunities to you wherever possible. We pride ourselves in providing dependable business advisory services, customized to the size and complexity of your business. Being a business owner can be sometimes lonely, challenging and requiring timely support. Having a business adviser that can act as a sounding board for you can be invaluable and play a vital role in your success. We provide the following valuable business advisory services to support your business grow.
Business planning, Growth planning, Business acquisitions, Business sale, Developing an exit strategy, Business turnaround, Strategic advice, Strategy management, Due diligence, Profit maximization, Business valuation, Mergers and acquisitions, People management, Data analysis.
Corporate Services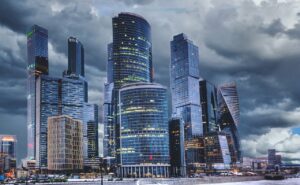 Corporate Services Time is precious, and every businessman wants to make the best use of it and just get on with running the business successfully. Statutory obligations and changes in business structures call on you, however, to comply with the rules and regulations and meet specific requirements and defined deadlines, we have a corporate services department at your service to free up your valuable time. By taking over routine statutory tasks, we can give you assurance that you are complying with your obligations – both accurately and on time. Using our company secretarial service means you can be sure that the documentation and legals are accurate and all in place as per the requirements of the respective authority. We do everything from
Drafting of board resolutions, Memorandum and articles of association, Power of attorney, Change of director, Change of manager, Amendment in company name, Addition of activity, Change of financial year, Share transfers, Share restructuring, Company liquidation, Company reinstatement, Tax residency certificate, Opening of bank account.
        People & Organization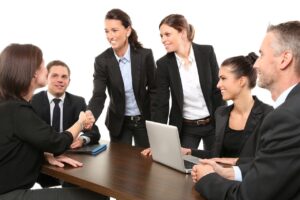 We equip people and organizations to unleash sustained performance.
Leaders and organizations today are facing unparalleled challenges – from defining a new hybrid workplace, to supply chain disruption, to retaining exceptional talent in the face of the great attrition.
People are the scarce and defining resource that drives an organization's productivity and growth. And we know healthy organizations dramatically outperform their peers. The differentiator for organizations today is the ability to attract and retain exceptional talent, develop inclusive and inspiring leaders, invest in the required capabilities to achieve business goals, and design an organization to create space for speed and innovation.
But change is hard – 70 % of transformations fail. The external forces in today's environment make it harder. We help clients develop a workforce that can thrive through disruption and build an organization fit for the future.
Consulting Services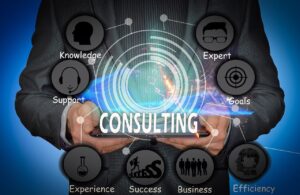 Business Modelling
Facilitating Valuations
Raising Debt funding/Equity Capital
Arranging Private Placements
Support services related to compliance & Risk Management Processes International Network
                         Business Support Services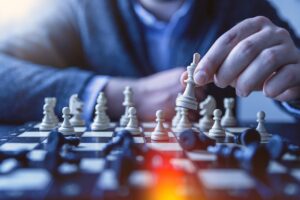 Facilitating Procurement
Arranging Trade facilities (LC, BG) through Financial Institutions
Developing new Markets / Introduction of new Customers
Documents Handling (Shipping, Banking)
Business Setup Services (Residency, Permi????